The Creative Impulse Innovation Prize rewards the best innovations in the creative hobbies industry. The 2017 edition has taken place in Frankfurt-am-Main (Germany), from January 28th to the 31st. Graine Creative and the new stencils for polymer clay have been rewarded as the "Creative Tool of the Year".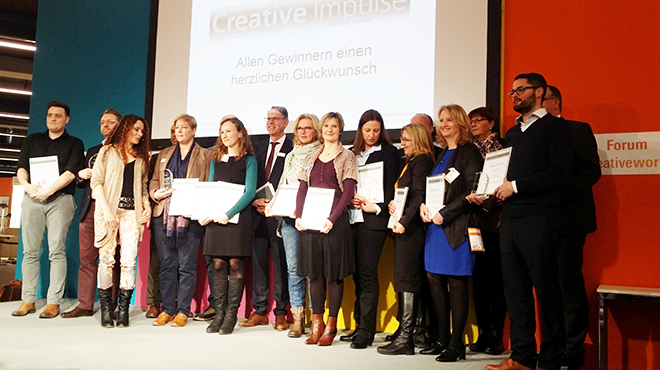 The Innovation Award for the stencils for polymer clay
Every year, Creativeworld, Europe's biggest trade fair for hobby, arts & crafts takes place in Frankfurt-Am-Main, gathering around 300 manufacturers of the creative sector present numerous new ideas, techniques and materials.
This year, Graine Creative has submitted its new stencils for polymer clay to the Creative Impulse award. The product innovation is the material which is not adhesive, but allow a great adherence of the stencil on the polymer clay.
The stencil designs are very thins thanks to the meshing of the patterns. So the end user is able to make decorations with good precision on polymer clay.
The end user has also a wide range of creations. The stencils can be used with paint, polish, and sparkling powder to decorate polymer clay.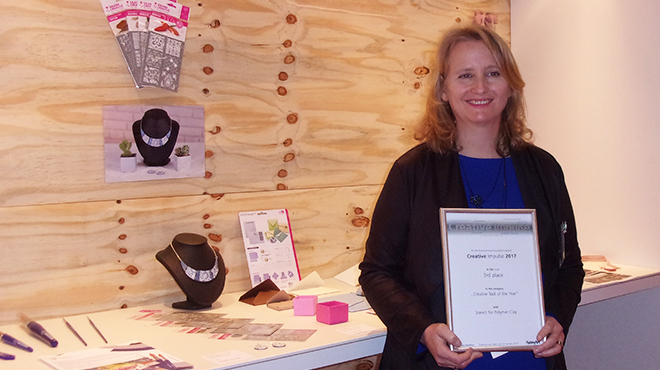 A design 100% made in France
As the official distributor of the FIMO® polymer clay in France, we propose a wide range of accessories for creative lovers.
These 8 stencils for polymer clay are designed in our workshops, in France. There are 8 themes: Floral, Graphic, Material, Ethnic, Hindu, Japan, Spiral and Nature.
Be patient, the range will expand soon!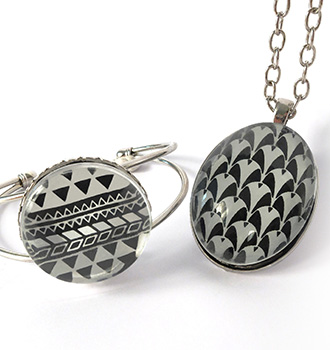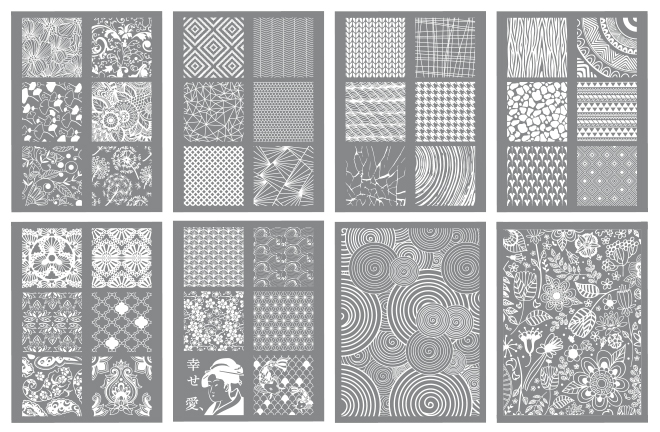 Thank you all for your support and we look forward to see you next year at the Creative Impulse prize!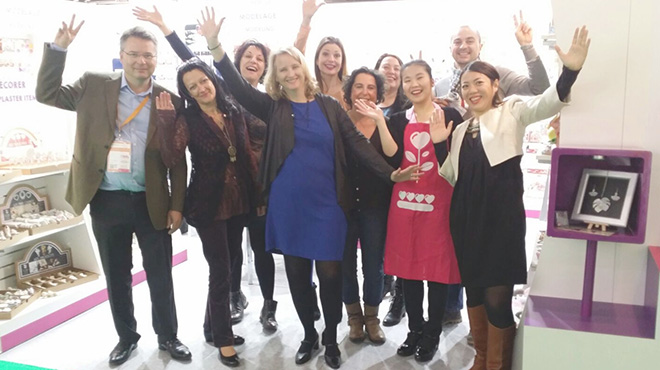 To see or re-experience the new stencils for polymer clay: