On Friday, September 9th, in Hersbruck (Germany), was held the gala evening celebrating the 50th anniversary of FIMO®, the famous polymer clay of STAEDTLER!
To celebrate the event, the company unveiled the «FIMO® 50 World», a globe made ​​of FIMO® creations from all around the world. Was also reviewed the international charity action that aimed to donate all the profits generated by the contest at two associations "Kids Center for Pediatric Therapies " in the United States and " Samunnat Nepal " in Nepal. Indeed, these two associations have a very special relationship with the famous polymer clay.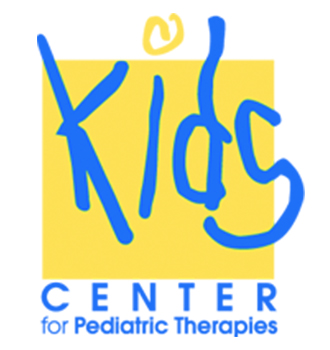 About Kids Center for Pediatric Therapies (United States)
Kids Center for Pediatric Therapies is an association that helps disabled children so they can fulfil their potential. To improve their autonomy, children have achieved, in recent years, some FIMO® figurines.
Find out more about the Kids Center for Paediatric Therapies on : http://kidscenterky.org/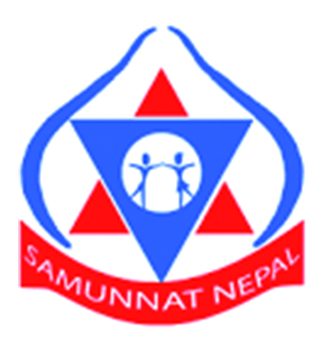 About Samunnat Nepal (Nepal)
Samunnat Nepal is an association which aims to help women exposed to violence and poverty in Nepal. With the help of Australian artist Wendy Moore, the association discovered FIMO® 10 years ago. Since women make polymer clay jewelry for the benefits of the association and the local community.
Find out more about Samunnat Nepal on : http://acolourfuljourney.com/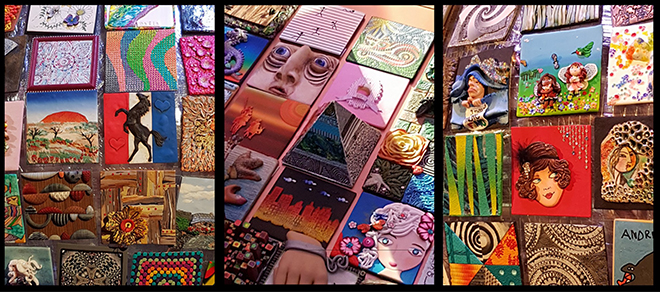 Focusing all of your creativity in a square of 10 centimeters side has been the art project that brought together almost 700 people worldwide, in order to collect funds for the two associations. The "FIMO® 50 WORLD" globe measured 2 meters and was assembled for this occasion by Spanish artists, to the delight of the guests.
Initially, all of the FIMO® creations were destined for auction, generating total of € 16 008. Instead of the auction, the STAEDTLER company will finally donate the money to the associations, representing € 8,004 for each of them.
Find all the pictures the FIMO® 50 Anniversary Gala on our Facebook page : Click here
And on the website of our partner Staedtler : Click here