One year ago, Miss creatives challenged us to realize a FIMO® advent calendar, so we immediately accepted! Maeva comes back to this idea on video and introduces you to the awesome calendar!
Graine Creative team would like to say thank you for this incredible challenge proposed by Maeva aka MissCréatives, YouTuber addict to the FIMO® and DIY, which today brings together over 250 000 fans. For the curious, go to her YouTube channel.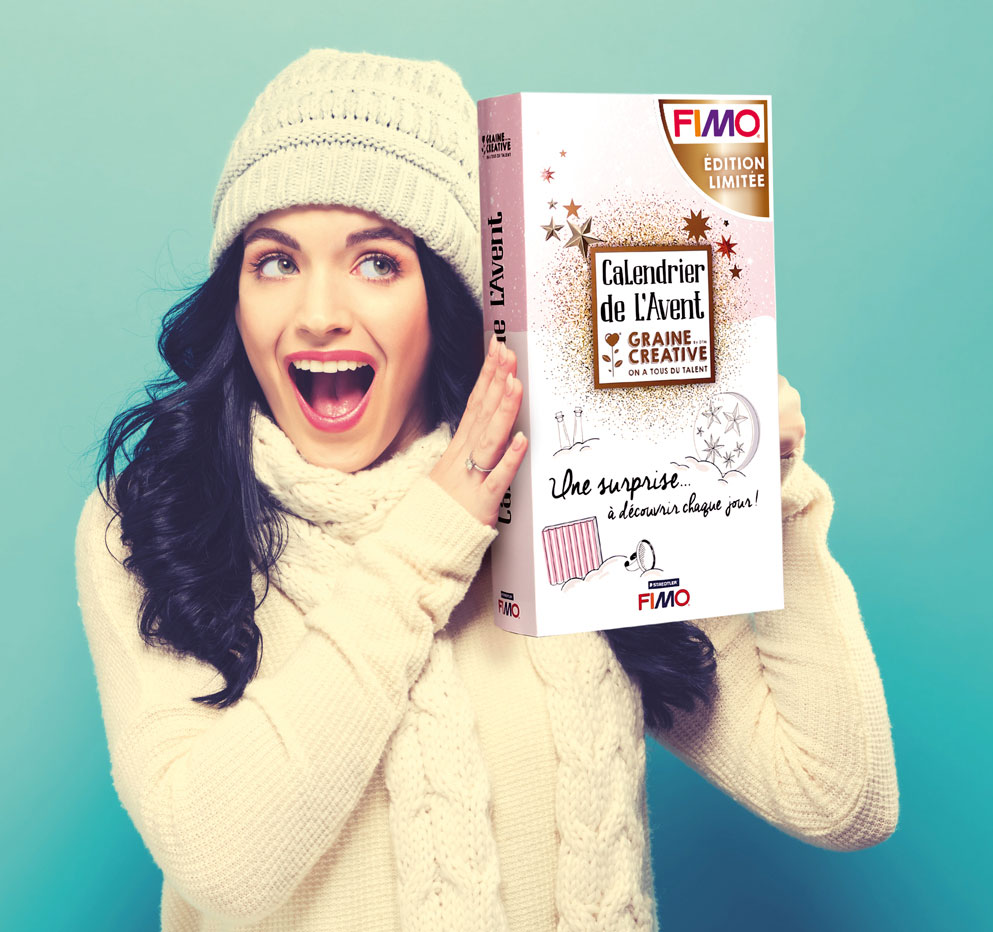 Imagined for fans of creative leisure, the advent calendar FIMO® x Graine Creative is the perfect (re) creative Calendar! It's Christmas before the hour with this wonderful advent calendar 2018 containing 24 surprises: essential Fimo® products and many accessories to create infinity.
This kit appears as the perfect gift to wait until Christmas Day, or to create your own gifts for the holiday season. It is intended for both FIMO® experts and beginners alike, both for teenagers and adults alike. Each calendar contains several FIMO® breads in various colors, and many creative accessories. The material inside allows to create multiple objects such as: Kawai Miniatures, marble candle holders (very trendy this year), jewellery cups, jewellery ornaments, Christmas decorations… However, no model is imposed, allowing the imagination of everyone to be free.
Go looking day after day for gifts hidden behind the windows, for a touch of fun and magic on a daily basis while waiting for Christmas. Quickly discover the wonderful universe of creative seed and all its creative surprises!
As promised, you are accompanied every week in the opening of your calendar windows. You will find every week a new idea of realization according to the surprises harvested. Feel free to tag us on social networks to show us your creations, we love it!
Week 1 : BLACK AND WHITE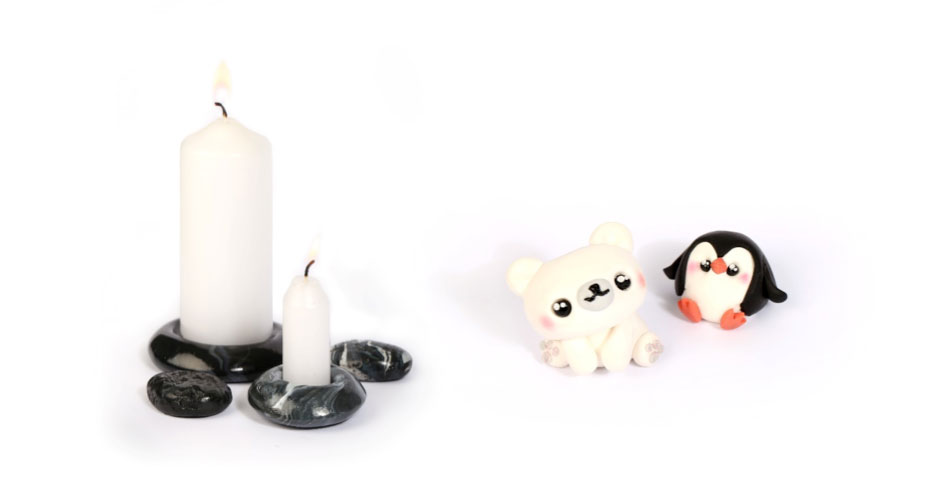 Material Needed: Fimo® White, Fimo® black, + Fimo® Star Dust (for candle holders).
Week 2 : Delicacies and fantaisies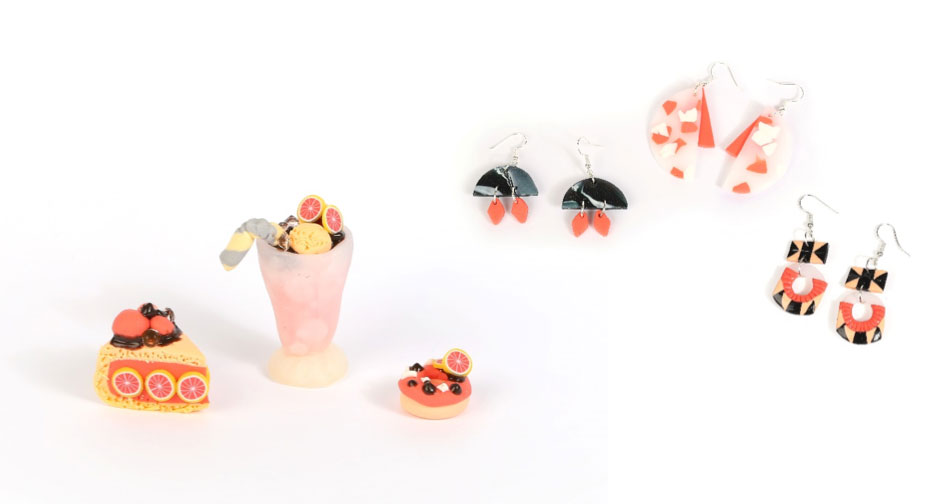 Materials needed:
Miniature delicacies: Fimo® Peach, Fimo® Flamingo, Fimo® Translucent, Choco Coulis, mini cane, mini diamonds.
3 pairs of Trendy earrings: Fimo® White, Fimo® Black, Fimo® Translucent, Fimo® Star dust, x6 earrings, coin-holder.
Week 3 : Soft and gentle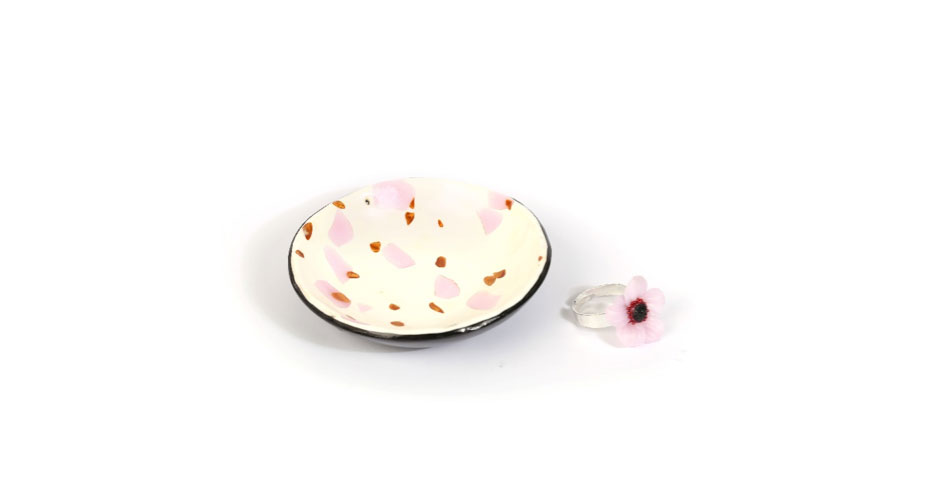 Material needed: Terazzo Cup: Fimo® White, Fimo® black, Fimo® pink Quartz, Fimo® gold.
Flower ring: Fimo® Rose Quartz, Fimo® ruby red, Fimo® black, ring, red mini balls.
Week 4 : Christmas Tree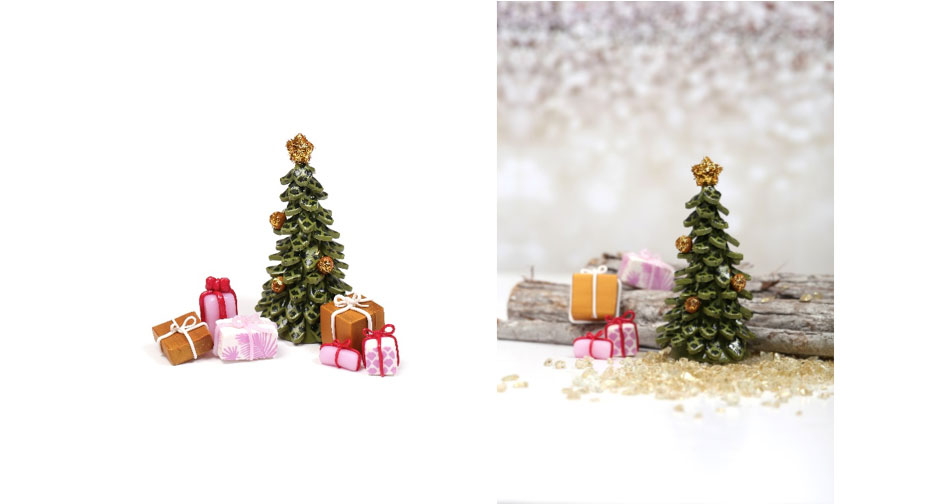 Material needed: Fimo® Olive green, Fim ® Gold, Golden Glitter wire, cookie holder, tropical polymer stencile.
*************
Try it, have fun, share and remember … we all have talent!
Creative Seed is a specialist brand of creative leisure that innovates and surprises every day with new DIY ideas in the trend.
Ideas, inspiration, creations with Graine Creative on Facebook, Instagram, Pinterest.