An adventure that has begun in 1975 and still goes on today, thanks to you!
Before the company GRAINE CREATIVE, there were two companies created by two talented and charismatics businessmen, Edmond Roth and Didier Guilley, who wanted to give life to their passion and their ideas 40 years ago. One based in Noisy-le-Grand near Paris, began by importing raffia and natural materials. The other, based in Preuilly-sur-Claise firmly believes in French production, and decided to create candles for school.
The two men met, forged a trusty relationship and quickly developed a partnership to join their strengths and ideas.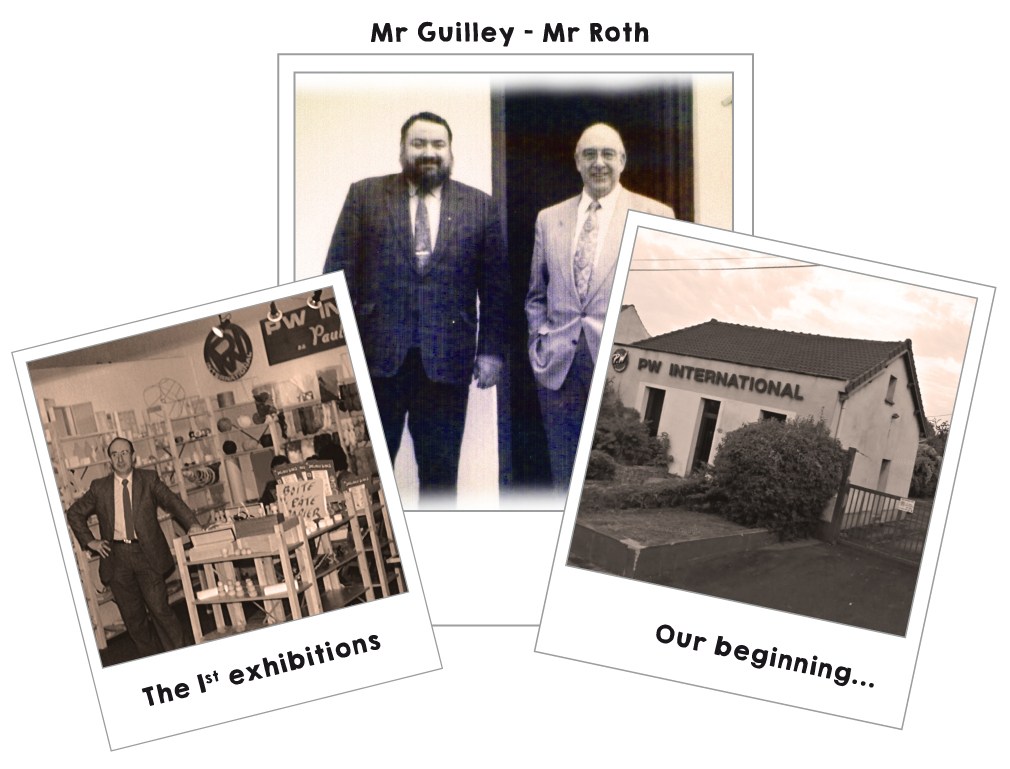 Joined in 1994 by Delphine Roth (Mr Roth's daughter), they built a common vision and gave life to products and concepts that attracted more and more customers. Delphine Roth gave a new life to the company by expanding the activity to the art and crafts.
This partnership became official in 2005 when the two companies became a leading group in art and crafts. The group continued to grow by winning innovation awards and by increasing its presence in France but also internationally through exhibitions.
A future, together…
In 2014, the expansion of the premises of DTM is the symbol of our success and our strong development. The brand Graine Creative, recently created embodies our closeness and our desire to walk together.
In 2020, the two companies merge into the same entity, GRAINE CREATIVE.
Today, the group continue to grow and have approximately sixty employees but still keep the same philosophy and the same values which have made its success: offering you inspiriting, innovating and fashionable products.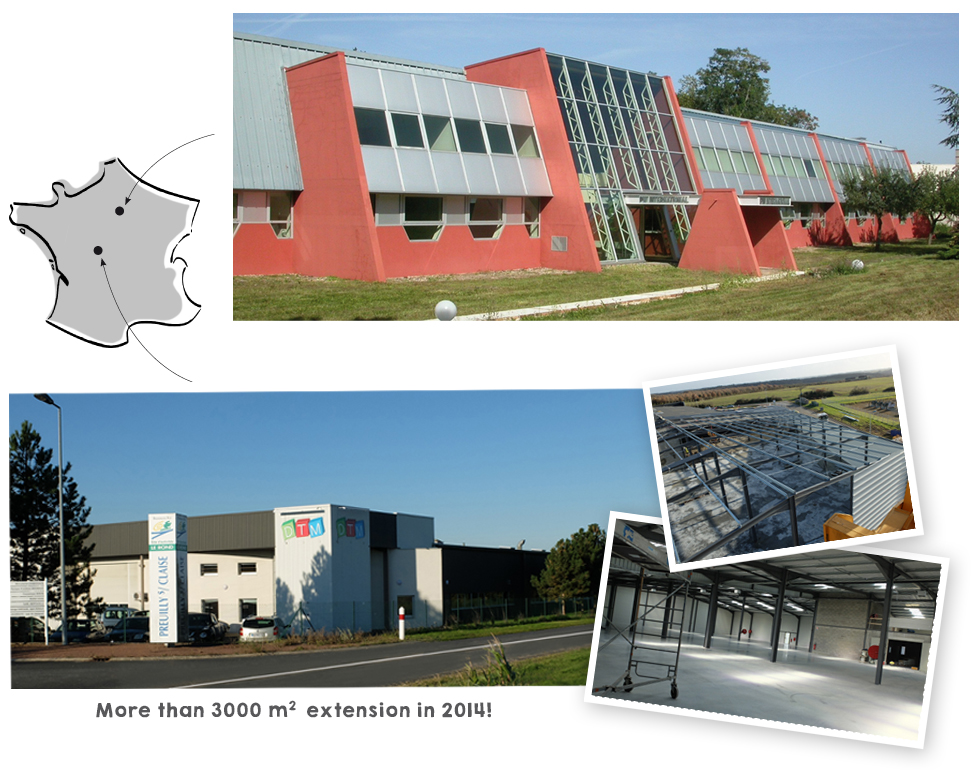 Gender professional Equality Index
The Egality between women and men is a major societal stake that Graine créative has undertaken to raise. In accordance with the law of September 5, 2018 for the freedom to choose one's professional future and its implementing decree of January 8, 2019, aimed at eliminating the salary gap between women and men, the company Graine creative publishes its Index on gender equality.
This index is based on 4 indicators.
| | |
| --- | --- |
| The gender salary gap | Incalculable (on 40 points max) |
| The differences in individual salary increases | 35 (on 35 points max) |
| The increases upon return from maternity leave | 0 (on 15 points max) |
| Women and men are at parity among the best paid employees | 10 (on 10 points max) |
| Total calculable indicators | 45 (on 60 points max) |
The total index is incalculable because the number of maximum points of the calculable indicators is less than 75.
Back to top