In 2018, PW International strengthen with the redemption of the Ki Sign brand, brand specialized in textile customization and temporary tattoos.
With simple products, Ki Sign aim to help everyone express his creative energy! Temporary tattoos, makeup, textile customization, stencils, home decorations, all of Ki Sign techniques are quick and easy to offer an infinite universe of creation.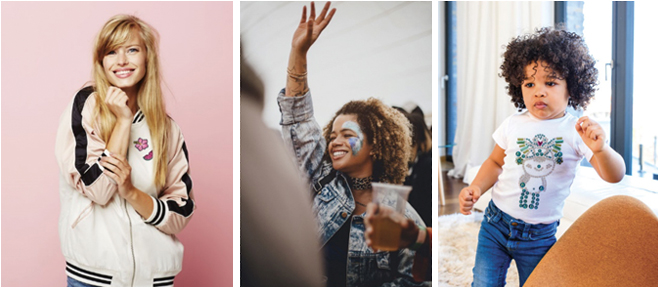 Ki Sign, a personality story
Born in Bernin (Isère, France), Ki Sign was created in 2004, by Christophe Jobert, to help each one reveal their true personality. The brand renews its creations by taking inspirations from the vintage / grunge rock universe, and working regularly with French designers (Artlex, Alice Balice, Lucky Sophie) with a real passion for new trends … to constantly feed your imagination and sign your fashion up to your image.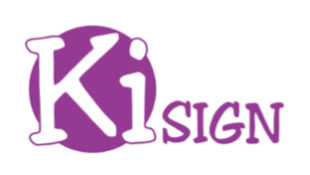 PW International gives a lifting to the Ki Sign logo, to discover soon on every products. Thanks to a simplified and easy-to-read logo, the group supports its desire to make Ki Sign a dynamic and trendy brand, open to the public.
Customization, the hype DIY trend
Upcycling gives the opportunity to recycle, create and recreate unique object. No need to be king of drawing, just a few flex fabric geometric shapes, randomly fixed, brings the DIY touch! Your old t-shirt with a hole or your old Converse pair can transform into a nice new outfit. Accessorize it with thermobonding fabric, imitation leather, strass stones… A child's play, just like the original DIY pillowcase.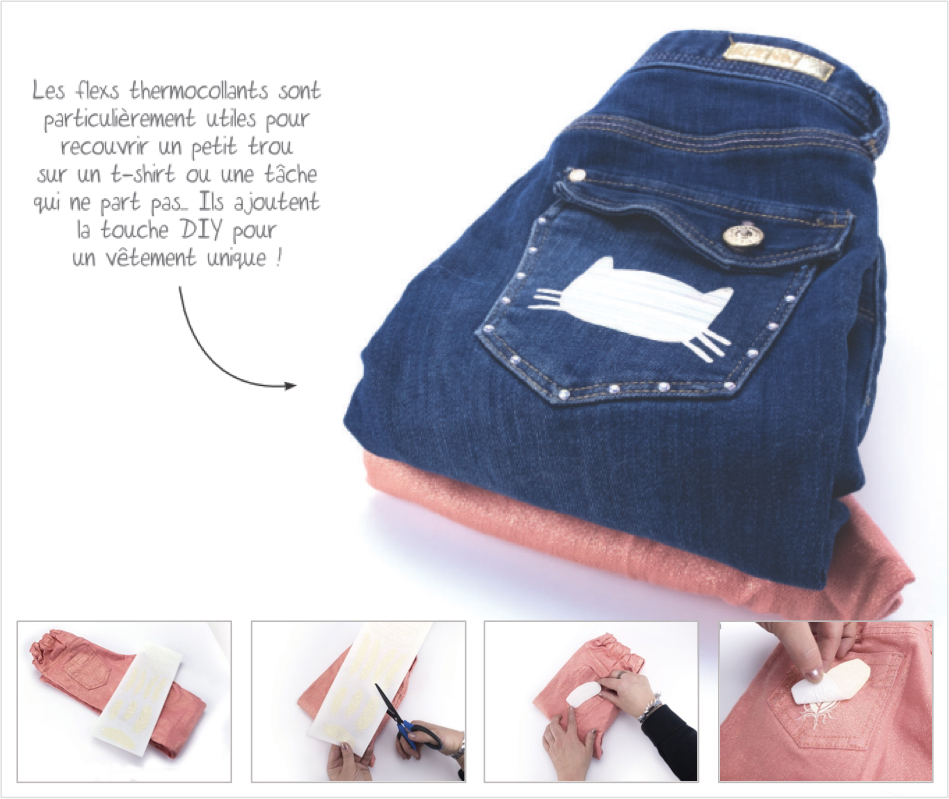 Ki Sign, the temporary tattoo specialist
For a party, a birthday, a festival or just to enjoy the beach, create a unique temporary tattoo thanks to a big range of Ki Sign accessories.
Inks and glitters to make your skin glow,
Soft-vinyl stencils, adhesive et reusable,
Tattoo kits and accessories to help you make your temporary tattoo.
Ki Sign leaves a print of talent and creativity on the skin.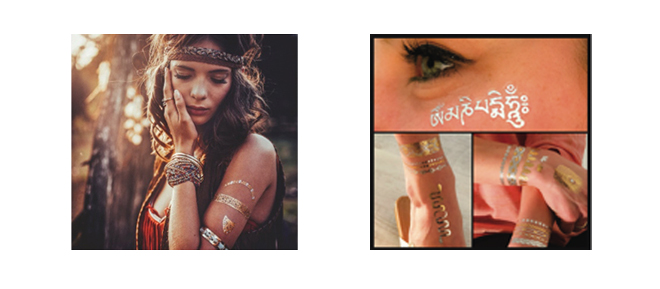 Find the complete Ki Sign collection in the PW International catalog