The FIMO® Effect is perfect for reproducing stone effects and creating very fine jewelry. The crystals are patterned with translucent breads and quartz effects and then shaped using a blade. The jewels, developed by Graine Créative, enhance the crystals and bring a chic touch!
The necessary equipment for this DIY:
FIMO® Effect translucent pink and quartz blue
Silicone modeling mat
Jewelery findings
Cutting blades and finishing lacquer
Try it, have fun, share and remember … we all have talent!
L'effet mokume gane est une technique de modelage simple et efficace pour créer une déco bluffante !
Le matériel nécessaire pour ce DIY :
– 1 récipient métal
– 3 pains FIMO® Soft blanc
– 1 pain FIMO® Soft sahara
– 1 pain FIMO® Effect or métallique
– 1 pack de feuilles de métal Cuivre FIMO®
– 1 pelote de 5m de Suédine
– quelques perles de bois brut (2mm)
– peinture acrylique or et cuivré
Pour emmener cette idée partout, tout le matériel est disponible dans le kit Atelier modelage "Ma suspension en Mokumé Gané"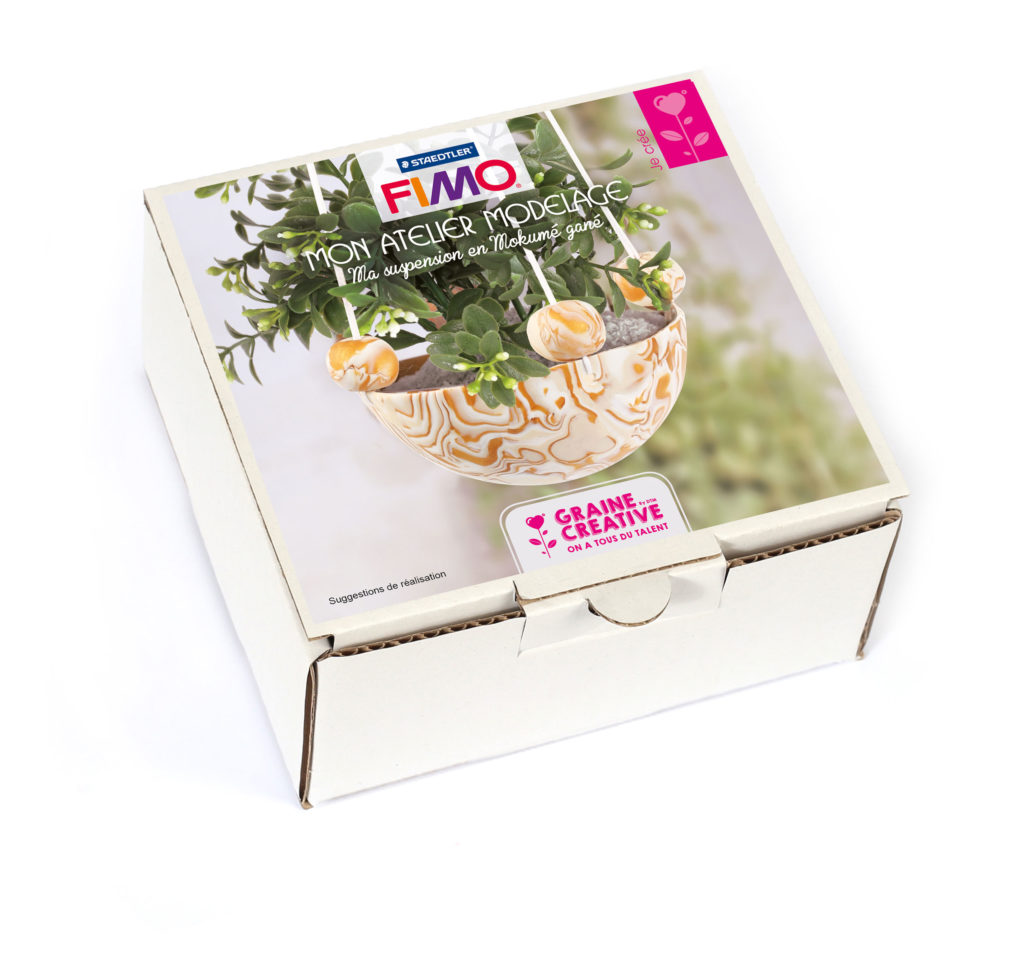 Testez, éclatez-vous, partagez et n'oubliez pas… on a tous du talent !
Dear DIY fans, the FIMO clay welcomes you in every newsstand for the new collection you won't want to miss : Easy Creations with FIMO clay in partnership with Hachette !

Fill up your  inspirations with the FIMO® collection
Every week, find a booklet with fashion or decoration tutorials. All the necessary material to create the flagship creation of the week. The beginners will discover step-by-step illustrated methods. The experts will perfect their techniques and to fill up with new ideas!
So, to learn more about the FIMO collection and the exclusive gifts for subscribers, visit www.collection-fimo.com, furthermore, join the community on Facebook and Instagram.
Wanna create jewels but not inspired? You think it is too difficult or you don't have enough time or material? STOP. No more excuses, we have the perfect product for you!
We have designed 11 different boxes for jewellery creation (to make yourself) of our brand Graine Créative®.
Each box has its own personality: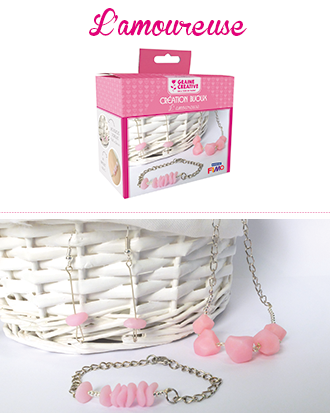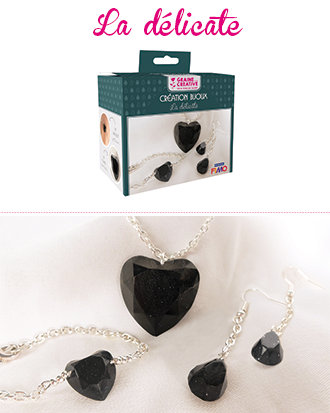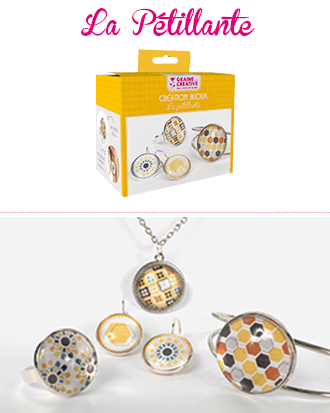 There is something for everyone!
Precise step by step instructions and all the material you need are in the same box!
Each box gives you the possibility to create a complete set of jewels at an attractive price… Enough to make your friends green with envy!