The patagom® boxes, the latest trend, and Graine Creative are in the spotlight in this report from the 12/45 of M6. In the company of his mom marilyne, mathis 9 years, participated in a workshop to manufacture gums using our patagom cabinets.
The replay of the report:  (video)
PATAGOM® ?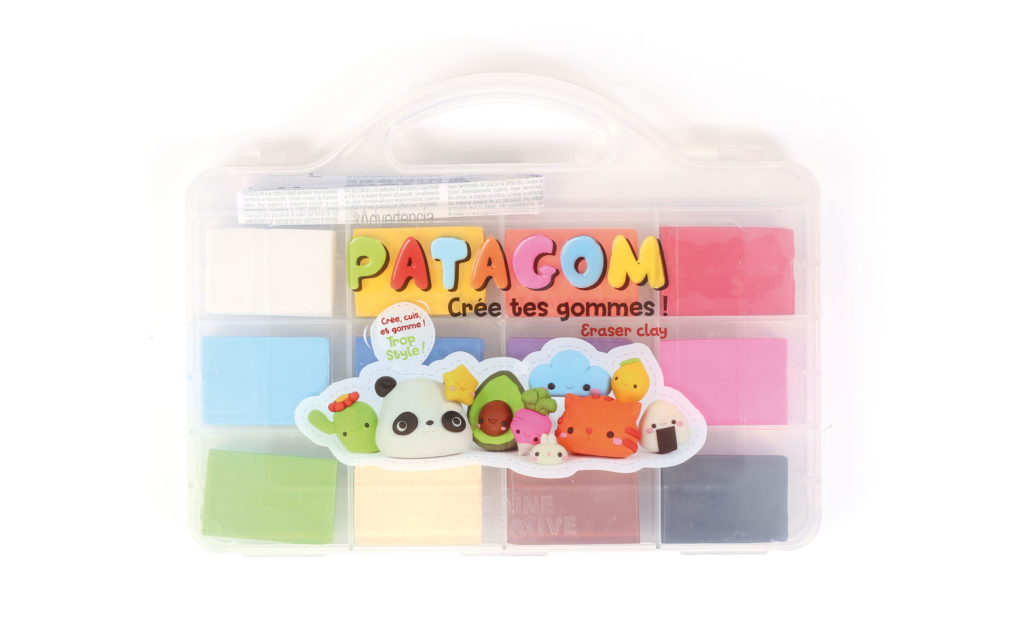 Creative Seed® reinvents traditional eraser clay by launching an unprecedented collection of boxes to make its own gums. Children choose their favorite colors and model the shape they want. Thanks to PATAGOM, they give life to cute and unique little companions! Here is a fun activity and conducive to the creativity of budding artists.
Each box is composed of an explanatory note and 6 colors miscible between them at infinity.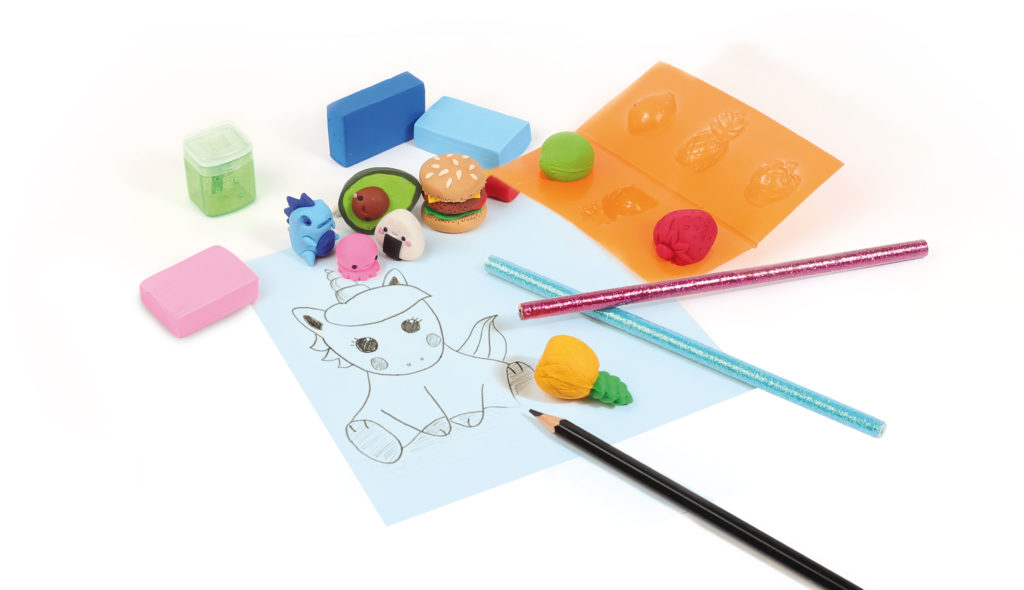 To create his eraser clay? It's easy. Just mix the colors, shape shapes and bake them in the oven with your parents for 15 min at 120 °. Tadaah! Kids get unique and amazing gums!
The PATAGOM was awarded the 2019 Innovation Award in the "Product of the Year" category at the International CREATIVE WORLD Fair.

The Graine Creative team wishes to thank Marilyne  (Her page on Instagram) and Mathis for their welcome and sympathy!
*************
Try it, have fun, share and remember … we all have talent!
Graine Créative Seed is a specialist brand of creative leisure that innovates and surprises every day with new DIY ideas in the trend.
Ideas, inspiration, creations with Graine Creative on Facebook, Instagram, Pinterest.