Heard about FIMO®? The famous polymer clay, perfect to begin easy-modelling. All that is needed is a flat surface to work on, a pinch of ideas, a few tools, some FIMO® and… an oven to bake the FIMO®! Then you will be able to create pearls, lovely jewellery, canes, and a lot more colourful decorations!
FIMO® soft, effect, kids, professional…? Here's a little tutorial to learn more about FIMO® clays and the benefits of each one:

FIMO® soft: Simply shape your ideas.
The FIMO® soft is ideal to model easily your creations. 30 different colours of FIMO® soft will help you shape your FIMO® creations. 30 colours to shape jewels, accessories and decorations as you want. Blend colours and use textures for unique and realistic creations.
The little tip: Make greedy creations thanks to brown, toffee and white FIMO® colours…
Check out some more inspiration on our Pinterest pinboard: FIMO: Tasty creations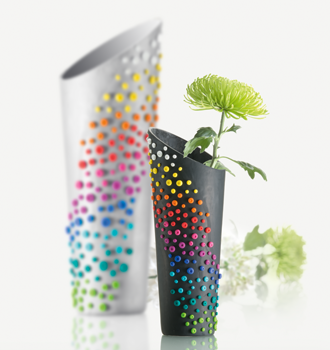 FIMO® effect contains 36 different colours, with different effects: nightglow, glitter, translucent, metallic, stone, pastel, gemstone.
The little tip: Use some FIMO® effect with a hint of FIMO® soft and FIMO® professional for amazing creations with stunning effects!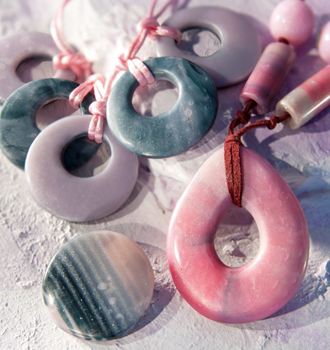 FIMO® professional: The art of expression.
Formerly known as FIMO® classic, the FIMO® professional gets a new look to the delight of modelling lovers. This multi-purpose polymer clay is firm and consistent, which offers excellent dimensional stability.
The little tip: Learn how to blend the different FIMO® colours as you want, to make true colours with their single pigments. Create unique, solid and colourful creations!
The tutorial: https://www.youtube.com/watch?v=a-1oUKkUVVY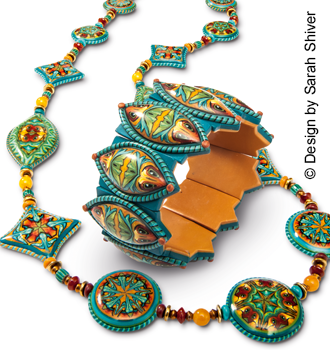 FIMO® kids: Create your own toys.
The FIMO® kids is ideal for children activities. Softer than FIMO® soft, it benefits from easy-handling and neutral smelling. The FIMO® is adapted to develop kids' creativity and motor ability!
The little tip: Looking for fun and playful activities for kids, the FIMO® kids boxes are perfect for them with an easy tutorial, appropriate tools and original creations to make!