Wanna create jewels but not inspired? You think it is too difficult or you don't have enough time or material? STOP. No more excuses, we have the perfect product for you!
We have designed 11 different boxes for jewellery creation (to make yourself) of our brand Graine Créative®.
Each box has its own personality: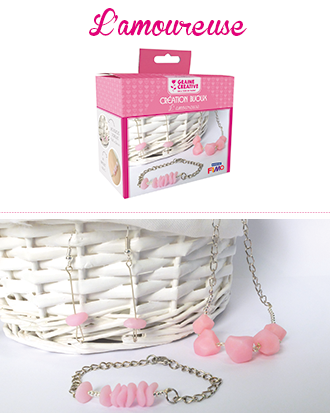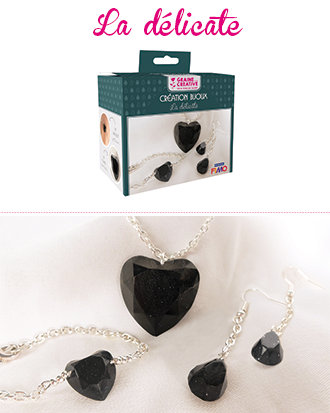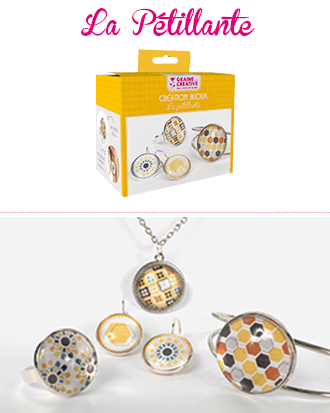 There is something for everyone!
Precise step by step instructions and all the material you need are in the same box!
Each box gives you the possibility to create a complete set of jewels at an attractive price… Enough to make your friends green with envy!