Fed up with holding the same bracelet everytime? Need for new color, freshness and trendy items? Discover CRÉACORD®, the new DIY trend !
Coming from Germany, these original bracelets are composed of parachute threads and plastic connectors. With intense and neon colors, these bracelets can fit any outfit and highlight the tanned wrists. The must-have accessory for this summer ! CRÉACORD® enables you to realize keyrings and lucky charms. A fun and easy activity that will seduce the young and old alike.
CRÉACORD® threads is a flexible and resistant nylon rope. Normally used by military parachutes, we kept its solidity but added new colors to enlighten your creations.
These nice bracelets are easy to realize. You just have to mix colors and tie together the threads to create your personnalized bracelets: you can realize all kind of knots. There's something for every taste! We can also create a bracelet, necklace, bag straps, belt, headband…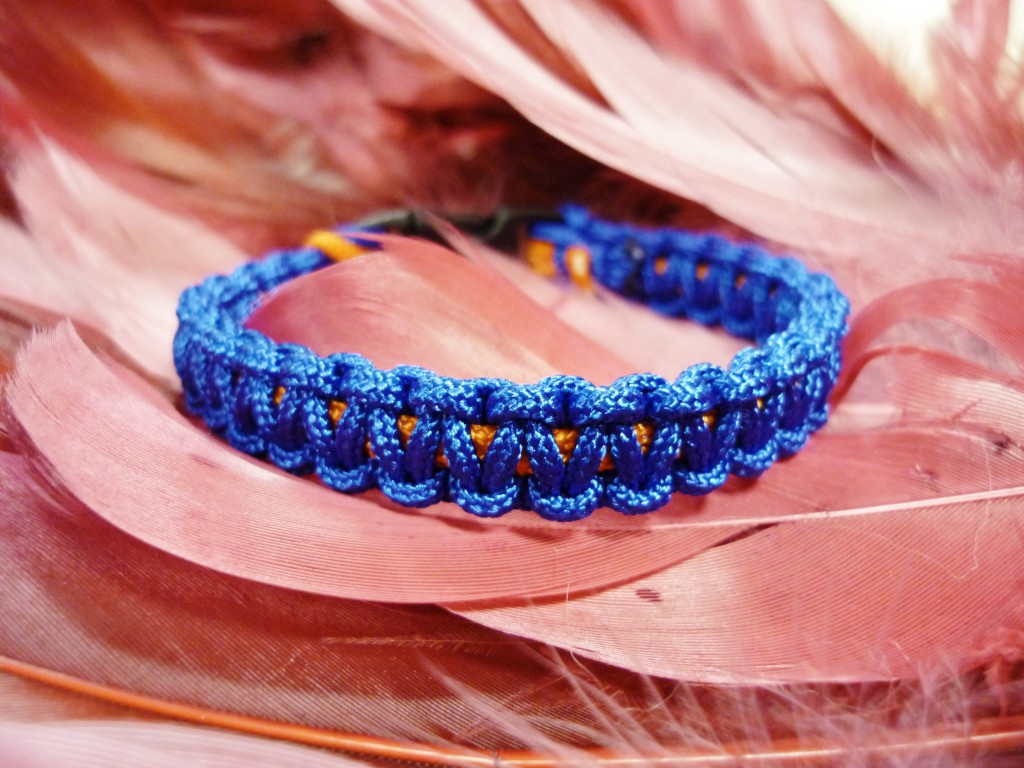 To help you with this new activity, you can find the « Créations en paracorde » book  teaching how to realize nice and beautiful creations (Editions Carpentier).
And because we are nice, you can find on our website both a video and a creative tip teaching how to realize your own bracelet in a few minutes! Happy?