The dreamcatcher, latest DIY trend of the year, and Graine Creative, is honored in this M6 12 45 report. With the help of Delphine Roth, director of PW International / DTM, Lorenzo, 8, has gave a try to a dreamcatcher workshop.
Watch the replay:

Lorenzo has chosen to make his own dreamcatcher thanks to the Graine Creative dreamcatcher kits, to « hang it above his bed » captures nightmares, leaving dreams go through.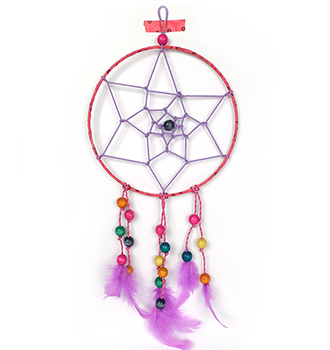 "It's the concept of the dreamcatcher which has to be self-made to be efficient, which is exactly what DIY and creative hobbies are about." says Delphine Roth.
The dreamcatcher kits are made to help make your own dreamcatcher easily. If you look for more customization ideas, here's a tutorial to make a lovely dreamcatcher.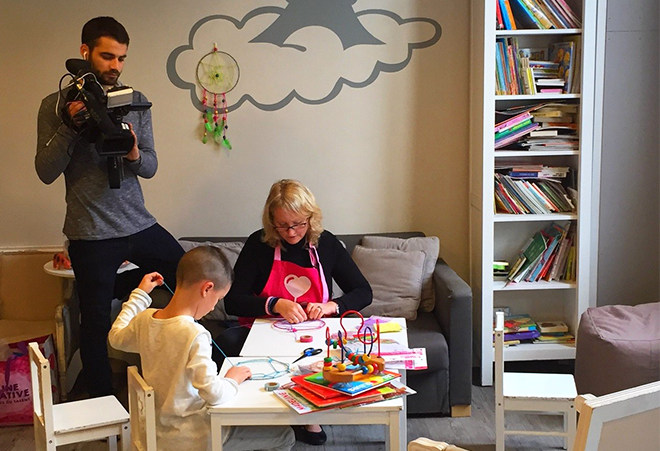 The whole Graine Créative team would like to thank Carmela, Lorenzo, Julie (her blog and her Instagram page), and the Une mère une fille à Paris teahouse for the warm welcome.